Lube, Oil, and Filter Change

$79.95

Alignment

$129.95

Front Brakes

$549.95

Check Engine Light Diagnosis

$99.95

Microfilter

$89.95
LIMITED TIME SERVICE SPECIALS




Our service specials are only valid for this month! Schedule online now.

Schedule Service
Oil & Filter Change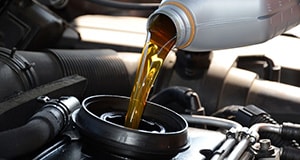 Tire Alignment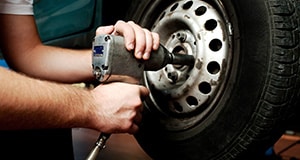 Brakes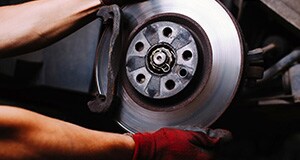 Check Engine Light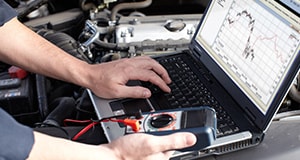 Microfilter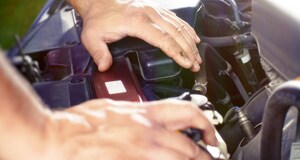 Auto Service
Nalley BMW of Decatur is one of the premiere auto repair service centers in the area, and all of our technicians have extensive experience working on BMW vehicles. We understand the unique construction of a BMW, and our mechanics are all certified experts. Our technicians understand the intricacies of BMW vehicles, which puts us in a unique position to offer excellent customer service and superior repairs on every make and model that we offer.
Customer Reviews


Serving
Atlanta

,

Decatur

,

Buckhead

,

Sandy Springs

,

Norcross

,

Stone Mountain

Our service center warmly welcomes you to our dealership. We want to make sure that you have the best customer experience possible, which is why we go out of our way to make our client area as comfortable as possible. Our commitment to you is that we will always do our best to meet your needs, answer your questions and provide quality service. Our technicians care about the work they do, and they will go out of their way to ensure that all of your needs are met.

Our dealership has the ability to perform a wide variety of service and repairs. When a customer brings their vehicle to us, we always run a full diagnostic of the car to make sure all issues are identified. Once we have a complete profile of the vehicle, we're able to concentrate on repairing and issues. A complete diagnostic is important since it helps us isolate issues before they become major concerns.
Automotive Service
When you need auto service, it's important to use only original equipment manufacturer (OEM) parts. These parts are designed to work specifically with your vehicle. Other aftermarket parts aren't always going to meet the same high standard as OEM parts. Since there are so many different manufacturers of OEM parts, it's hard to know what you're actually getting. Using OEM parts may also maintain the value of your vehicle, and some leasing companies will charge extra if they discover non-OEM parts were used in a repair.
Aftermarket parts are designed by a variety of third-party manufacturers. This can result in a situation where you're not always getting the best part for your vehicle. For example, when an auto shop installs an aftermarket body panel, it may not offer the same crumple zones as the OEM part. This can leave you in a more vulnerable position if you are involved in an accident, and the vehicle might not be able to absorb the impact as effectively.