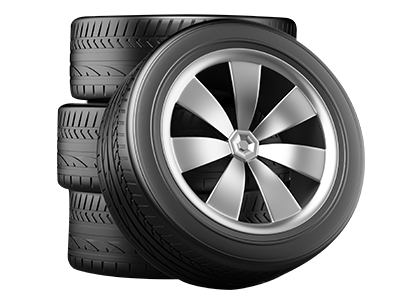 Tire Alignment Service
An ounce of prevention is worth a pound of cure, and with the typically high costs of auto repair, the more repair cost you can prevent, the better. Nalley BMW is proud to offer several different preventative maintenance procedures, letting you get the most out of your vehicle without having to spend an inordinate amount of unscheduled time in the shop as the result of a surprise equipment problem.
Customer Reviews

Tire alignment is a necessary, but easily overlooked, automotive maintenance procedure. You bought the optimum gas mileage, tire grip, and handling capabilities of your vehicle - why settle for anything less? Continued unchecked usage of your tires does make those capabilities less than what they could be, and having your car brought in for a tire alignment is an excellent way to maintain the car's top working order and overall health. Stop problems before they start and early on in their lives with regular tire alignment.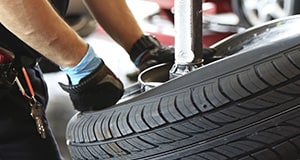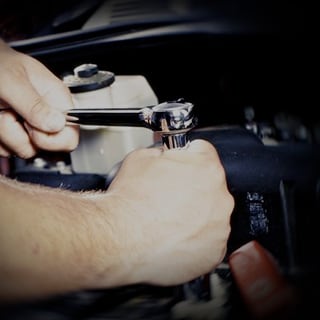 Nalley BMW of Decatur
1606 Church Street, Decatur, GA 30033
Serving
Decatur

,

Atlanta

,

Sandy Springs

,

Buckhead

,

Stone Mountain

,

Norcross

Our regular customers love coming back to Nalley BMW, and we'll be happy to show you why! Our service staff is ready to make your stay as short and pleasant as possible, and our technicians are friendly, approachable, and helpful. We'll never pad out your visit with extra work - we'll suggest possible ideas for nonessential procedures and walk you through your options, but we're committed to giving you an honest, straightforward experience. Our technicians are all highly trained and certified, as well as very experienced with working on all makes and models of vehicles. We're welcoming new and returning customers for any service job, large or small - call or stop by and we'll be happy to get you started.
Tire Alignment Service
When you have any level of work done at Nalley BMW, you know that you'll receive the highest quality parts we have available. We believe in using exclusively original equipment manufacturer, or OEM, parts for your vehicle. The quality and consistency behind OEM parts means a reliable, efficient experience for you and your vehicle - we don't take any of the shortcuts or risks involved with using aftermarket parts, which vary too widely in quality for us to offer comfortably.
No matter the level of work you need done on your vehicle, we'll be happy to help you out at Nalley BMW. Stop by today to experience our superb customer service and experienced mechanics!