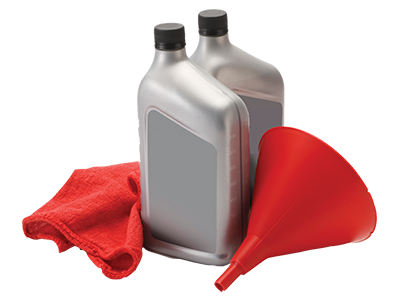 Lube, Oil, and Filter Change Service
Before you service your next vehicle, check our website to find the latest deals and offers. We want to help you save money on your next lube, oil, and filter change.
Customer Reviews

Lube, oil, and filter changes are some of the most basic services required to keep your vehicle running well. When you don't change your oil regularly, you can expect to see build-up in the engine, which can make your engine have to work harder. A proper oil change can help extend the life of your vehicle and prevent premature engine breakdown. The cost of an oil change is often no more than the cost of filling up your tank with gas. Since an oil change can also help you maintain good fuel economy, it can save you money over the life of your car.

When you get preventative maintenance, you're saving money. All vehicles have parts that need to be replaced, and we do our best to make sure your vehicle is working in top condition. Oil helps to keep your engine lubricated, which allows for a smoother engine operation and driving experience. A regular oil change can also keep dirt and debris from entering the engine, and it can help protect vital engine components from harm. Additionally, you will experience less harmful emissions and avoid polluting the environment. If you regularly neglect to bring your car in for an oil change, consider using synthetic oil to extend the amount of time between oil changes.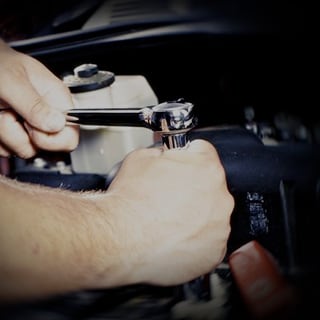 Nalley BMW of Decatur
1606 Church Street, Decatur, GA 30033
Serving
Decatur

,

Atlanta

,

Sandy Springs

,

Buckhead

,

Norcross

,

Stone Mountain

At Nalley BMW, we are qualified to service all makes and models of vehicles. When you visit our service center, you're getting only certified professionals who know your vehicle. Our mechanics can work on all makes and models, and we do our best to make sure you're getting the best possible value with each service.
Lube, Oil, and Filter Change Service
It's important to choose a dealership that uses only original equipment manufacturer (OEM) parts. Many auto shops won't use these parts in an effort to maintain stock that can be used in several different models of vehicles. When this happens, you never really know what kind of quality your getting. Aftermarket parts are not designed for use in your specific make and model of vehicle, but OEM parts are specifically created to be used in your vehicle.