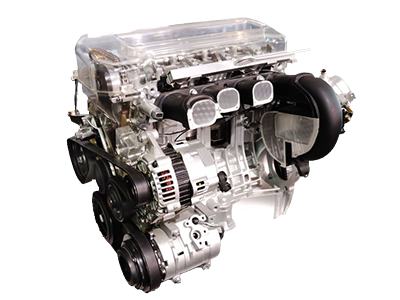 Check Engine Light Service
When your check engine light comes on, it can be very stressful and you may start to worry that costly repairs are on the horizon. It's important to heed the warning of your check engine light, but it's also important to pick a shop to do so that you can trust with the care and repairs of your vehicle. Nalley BMW of Decatur has service you can trust, and great deals on diagnostic tests, as well as specials the repairs that such a test might incur.
Customer Reviews

Thanks to the check engine light, we can easily know when something is amiss with our car. The benefits of getting your car issues diagnosed are endless. With a check engine diagnostic test, you may be able to catch a small problem before it becomes a bigger and more costly issue. More importantly, a diagnostic test can help to prevent an issue that would put your safety at risk on the road or problems that may cause your vehicle to break down in the middle of a trip. A check engine light can mean any number of issues, big or small, so getting it diagnosed is the only way you can know what you're dealing with and how to proceed.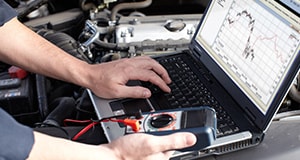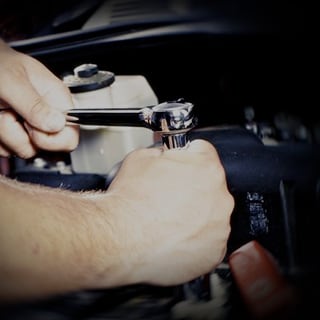 Nalley BMW of Decatur
1606 Church Street, Decatur, GA 30033
Serving
Decatur

,

Atlanta

,

Sandy Springs

,

Buckhead

,

Norcross

,

Stone Mountain

Every single technician at Nalley BMW is a skilled and certified professional mechanic whose work and skills you can trust. They have all performed countless check engine light diagnostic services, so you know they have the know how to diagnose your engine issues and give you advice on how to proceed. Each skilled technician has expertise in cars of every make and every model, which means that we have the right services to fit the needs of every vehicle owner.
Check Engine Light Service
Here at Nalley BMW, we are committed only providing the finest of service, which means also using the highest quality parts. We use only OEM (original equipment manufacturer) parts, which allows us to provide the repairs and services your car needs, without compromising the original performance or value. With aftermarket parts, we can't make the same promises and your vehicle value may suffer.
We want you to have confidence in your car's performance, and we have the skills and tools to get you there. Schedule your check engine light diagnostic test today and let our certified professionals keep you on the road, safely.