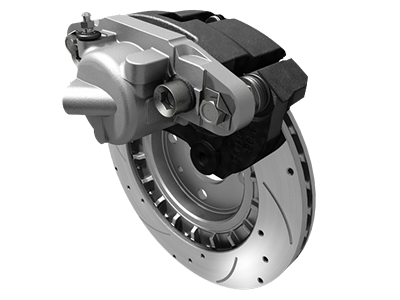 Front Brake Service
Even with all of the sophisticated back up cameras and technological safety features in new models of cars, a set of functioning brakes is absolutely necessary for the safety of the driver and passengers. Brake failure is a major cause of collisions, and a collision can range from inconvenient to completely catastrophic. In order to keep your car safe, servicing your front brakes is an important maintenance task that you simply cannot put off. Check out Nalley BMW for great deals on front brake service, as well as great service from technicians you can trust.
Customer Reviews

Your front brakes take a lot of the strain when it comes to providing you with stopping power, and so they require service more regularly than the whole system does. Without regular service to your front brakes, they can take on unneeded wear and become less reliable. By regularly servicing your front brakes, you can not only improve your vehicle safety but also prevent more costly repairs in the future. Regular brake maintenance can prevent all sorts of further issues, such as rotor grinding and other larger problems. Our technicians can prevent the degradation of your brake system and save you money in the long run.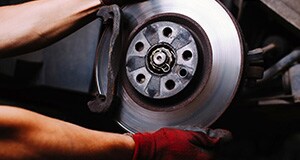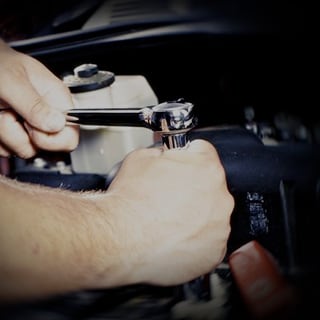 Nalley BMW of Decatur
1606 Church Street, Decatur, GA 30033
Serving
Decatur

,

Atlanta

,

Sandy Springs

,

Buckhead

,

Norcross

,

Stone Mountain

The technicians at Nalley BMW are some of best in the business, and each one of them is a certified technician with plentiful experience in all fields of automotive repair and maintenance. They have all performed countless services on front brakes, making them the right technicians for getting the job done quickly and correctly each time. Additionally, all of our service technicians maintain a vast library of knowledge that allows them to service every make and model of vehicle. This means that we have the right skills for every car driver's brake maintenance needs.
Front Brake Service
We offer not only the highest quality of service, but also the highest quality of parts in every service we provide. Nalley BMW technicians use only the best OEM (original equipment manufacturer) parts to service your car. Unlike when using aftermarket parts, the use of OEM parts can help to maintain not only the performance but also the resale value of your vehicle. With OEM parts and our high quality services, your car will be running as close to brand new as possible. Schedule your front brake services at Nalley BMW today to see what quality automotive service is all about.