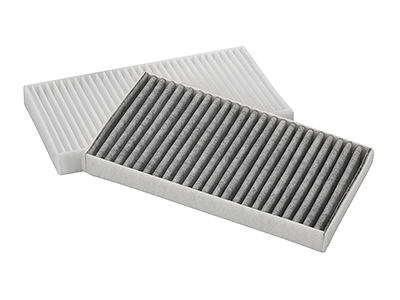 BMW Microfilter Replacement Service
Here at Nalley BMW in Decatur, GA, we are ready to assist you in your vehicle needs. We offer a full range of services, including changing your BMW microfilter.
Customer Reviews

BMW microfilters improve the air inside your vehicle, allowing you to breathe freely. Microfilters can significantly improve air quality and help people suffering from allergies. Signs your microfilter may need replaced include a decrease in your HVAC airflow and a persistent bad smell coming from your vents. By having your microfilter replaced in your BMW you can ensure efficient air flow from your vents and help to improve the air smell in your vehicle cabin.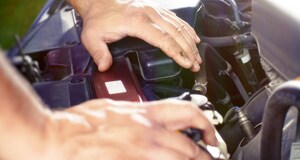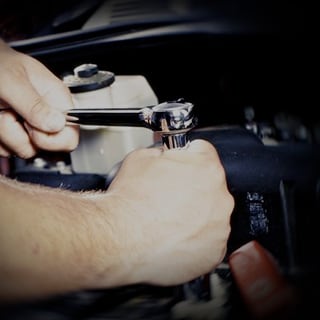 Nalley BMW of Decatur
1606 Church Street, Decatur, GA 30033
Serving
Decatur

,

Atlanta

,

Sandy Springs

,

Buckhead

,

Stone Mountain

,

Norcross

Nalley BMW of Decatur hires highly qualified technicians that are ready to assess your service needs. Our professional service center provides a full range of maintenance service. We do specialize in working on BMW, but our technicians can work on all makes and models. We are dedicated to maintaining an excellent customer service record and we will help ensure your vehicle is back on the road safely in a timely manner.
BMW Microfilter Replacement Service
We use all OEM (Original Equipment Manufacturer) parts at Nalley BMW. By using OEM parts instead of aftermarket, we ensure the part was made to fit your specific vehicle. OEM parts are produced by the manufacturer of your car, so they help your vehicle read its peak performance. Most OEM parts also include an added warranty, unlike aftermarket parts which do not and some may even void the existing warranty you have on your vehicle. OEM microfilters surpass aftermarket microfilters by making sure they correctly fit and block more particles and smells from your vehicle's cabin.
Come see us at Nalley BMW in Decatur, GA, our team of service professional is ready to meet your needs in maintaining your car to ensure you're on the road safely and quickly.