Strident fans of BMW and the car industry know that BMW loves to stay on the cutting edge, and when they see a chance to change the game, they'll take it. That's the case with the 2020 BMW X6 which has been completely redesigned, and will stand as the third generation of the original crossover "coupe". But it's much more than that. The redesign is a complete bumper to bumper overhaul, while maintaining the core of what makes the X6 so unique. You'll notice that the exterior is more aggressive with more of an edge than its X5 counterpart. In fact, the design sets it apart from the X5 in a big way.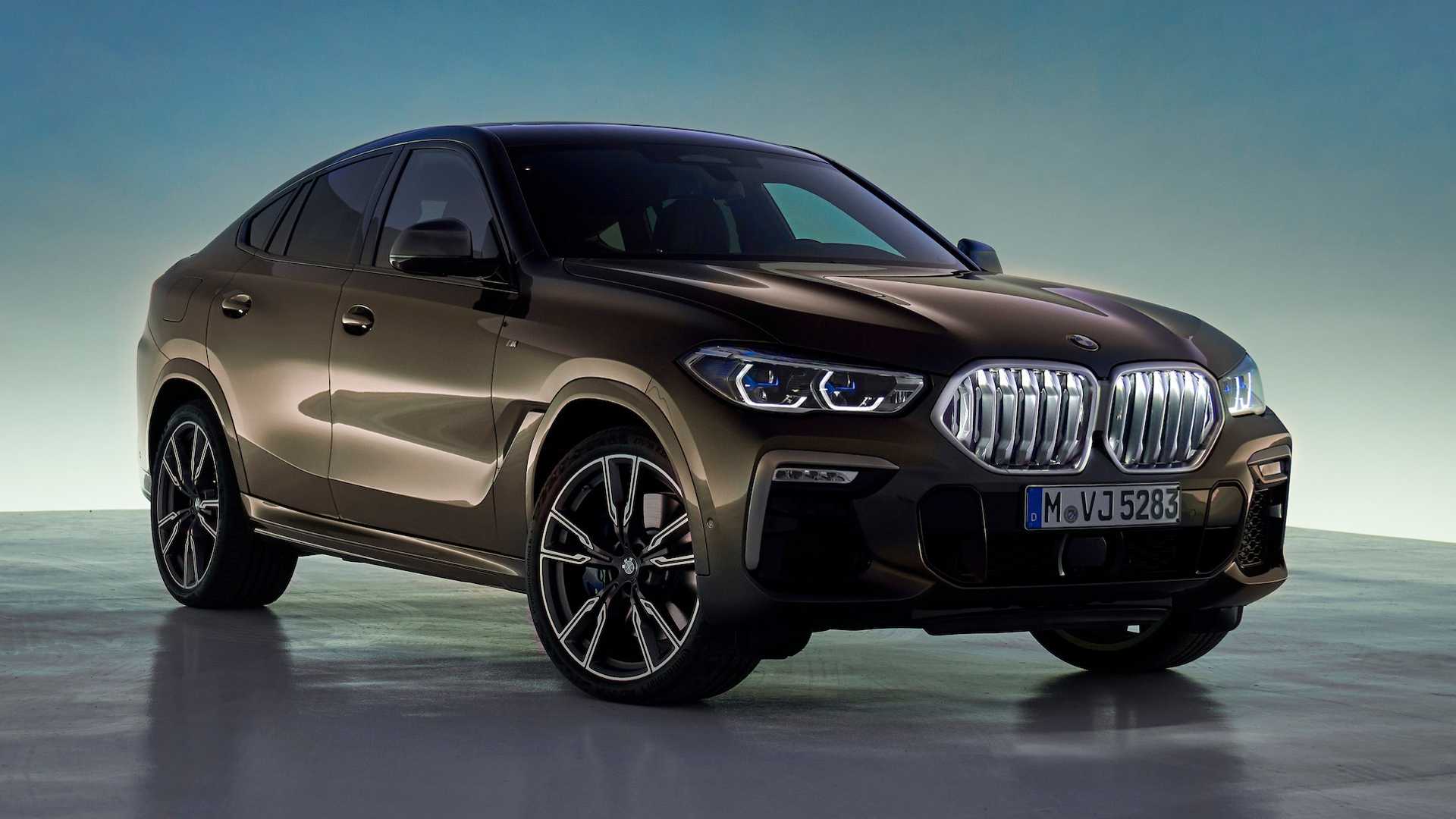 Once you step inside, you'll notice even more changes. The interior is touched up with new angular vents and a whole new shape to the dashboard, making it distinctively BMW. Under the hood, there are more powerful engines across the board, from the standard turbocharged inline-six to the twin-turbo V8s.
If you love the latest in technology and gadgets, you'll be happy to hear that the new X6 features the newest iDrive tech interface. It's a game changing technology that is booth easy to use and extremely useful – the iDrive controller provides touchscreen functionality and connects with many of your favorite apps and streaming services.
So far, the reviews have been outstanding. Autoblog says, "When looking specifically at the midsize fastback crossover market it pioneered, the X6 has fewer rivals and makes a more compelling case for itself." It's in this way that the X6 stands out from the crows and is guaranteed to turn heads and cause a few jealous glares on the road. When you put together the all-new modern interior, heavy-duty engines, a huge variety of trims, sporty design and competitive pricing, you'll see why the 2020 BMW X6 is poised to make a huge splash.
So if the X6 seems like the vehicle for you, stop by Nalley BMW in Decatur and our fabulous team will do everything we can to help you walk away fully satisfied and with the keys to the car of your dreams.