One of the most common questions we hear in the car industry is "when is the best time to buy a car?" While there's no clear cut, single answer, there are a ton of things you should know and keep in mind so that you can make sure you get the best deal possible next time you go to purchase a vehicle. Here are 3 tips to help you feel more confident about your next luxury car.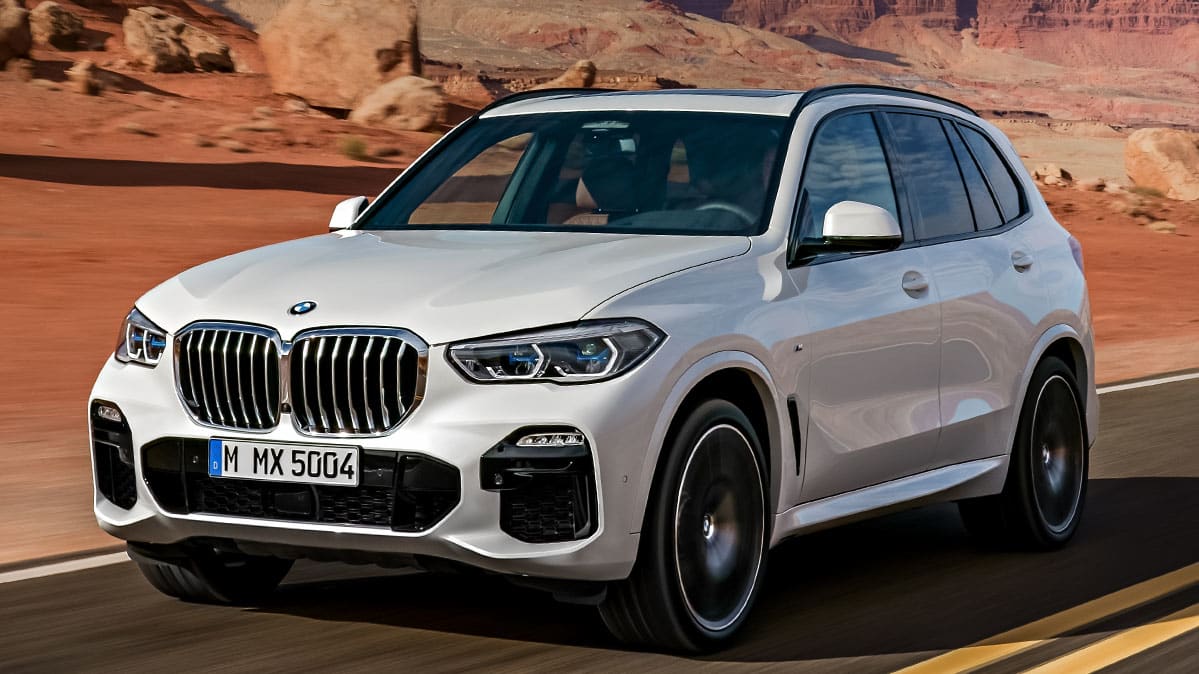 1. Manic Mondays
Does what time of week or month you purchase your next vehicle matter? Most of the time, yes it does! A study from cars.com found that Monday, is actually the best day of the week to score the best deals on your vehicle. Most people buy cars on the weekends, so walking into a dealership on a Monday gives you time to spend with sales associates and space to make sure you have the deal you want.
2. Be in the Know of the Incentives and Discounts Offered to You
Every vehicle manufacturer from economy to luxury has monthly incentives and specials for you to take advantage of, and by staying on top of them you can get an upper hand. But it's not just the manufacturers, dealerships like this one feature their own monthly specials and savings that you may be able to combine with others to really get a winner. That's why it's important to always be aware of the savings out there for you at the time you are purchasing.
3. Trade Season
Of course the best way to get the price of your new car slashed is by trading in your current car. If you're worried that you won't get a fair price, you can always work with your dealership to make sure you get a price you both agree is fair. On our website, you're able to find the value of current yourself so that there are no surprises when you come in for purchase.
If you're ready to take advantage of BMW's lease incentives and more at Nalley BMW click here to view our latest inventory, or stop on by. See you soon!