You may not want to think about it quite yet…but the holiday season is right around the corner. That means it's time to stop being a Grinch and think of fun presents for the people in your life. And we can think of nothing better than some nice gadgets for your car as a fun present…that is unless you want to buy them a new BMW, which is also a good idea.
So we wanted to put together a list of fun car-themed presents you can get for people this year. Let us know if you have any suggestions we can add to this list.
A Smart Phone Air-Vent or Dash Mount
With the hands free law in Georgia, it's more important than ever to have a mount for your smartphone in your car. Don't get caught looking away from the road while driving, with these mounts there is never an excuse to be distracted again.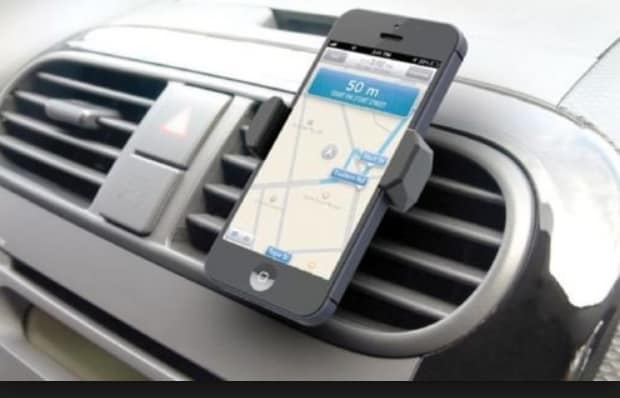 A Dash Camera
More and more people are using dash cameras nowadays. Why? You can use them for a variety of reasons but they are crucial if you want to keep a record of any potential accidents you get in for insurance reasons. They can also go a long way in making your car more safe and secure. These dash cams get cheaper and easier to use every year, and they make a perfect fun gift!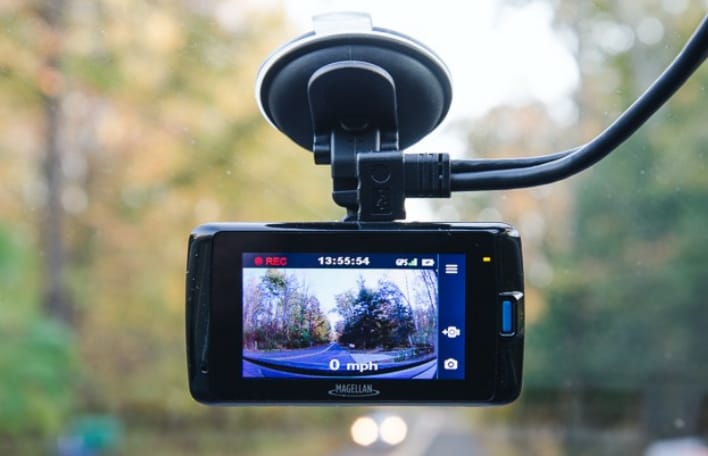 Life & Time Saving Key Finder
Everyone has had those panicked moments when they couldn't find their keys. Don't worry, it's happened to the best of us whether we want to admit it or not. The good news is those issues could be a thing of the past with these key finders which use GPS technology to always keep track of where you left your keys. You can give this as a gift today!
Heated Massage Cushion
Those long Atlanta commutes can be miserable, so why not heat it up with a heated massage cushion. It may seem goofy, but once you break it out you'll be very happy that you did!
We hope this gives you a fun head start to your holiday season, and if you have any car needs make sure to call or visit us here at Nalley BMW!