When you buy a BMW, there are a few things you can be assured of. One is that you can be guaranteed that you are getting a world-class luxury vehicle marked by a brand that represents nothing but excellence. Another thing you can be sure of is that BMW is always pushing the limits of innovation, which was on display recently at the New York Auto Show. BMW debuted the all-new iPerformance family line of plug-in hybrid vehicles. The new featured cars are the BMW 530e iPerformance, the 740e xDrive, the 330e iPerformance and the X5 xDrive40e iPerformance.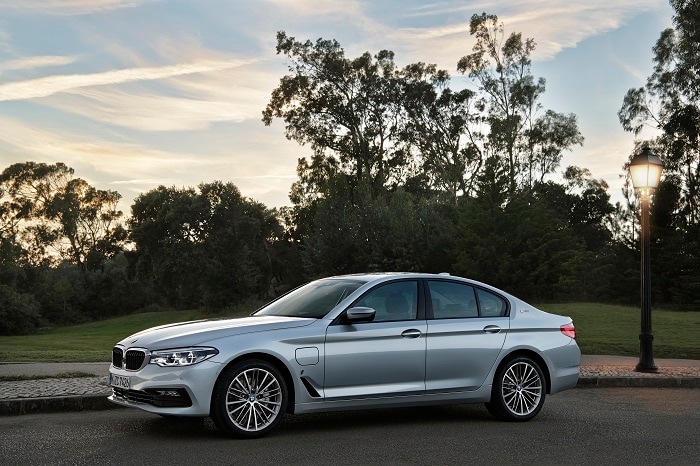 These vehicles all utilize the eDrive technology for BMWi, which set BMW's iPerformance and BMW's plug-in hybrids apart from the competition. Thanks to BMW's environmental experts and visionary engineers, these cars are poised to change the game.
The electric technology under the hood of these vehicles results in a significant increase in miles per gallon, and up to 20% more torque. The Auto eDrive intelligently mixes gas and electric power to increase the total range of the vehicle.
Stay tuned for updates on when the iPerformance line will hit our store, we will be happy to do what it takes to get you home in this awesome vehicle.