Is it time for a new car? There are plenty of options out there: old, new, expensive, cheap, gas guzzler, and electric vehicle. BMW prides itself in providing the ultimate driving experience. When you drive a BMW off the lot, you should know that are driving off in a world class vehicle that is wholly unique in a world of un-originals. But, we know that a new car isn't the right move for everyone. However, that doesn't mean BMW doesn't provide an excellent option to those looking for a high quality pre-owned car.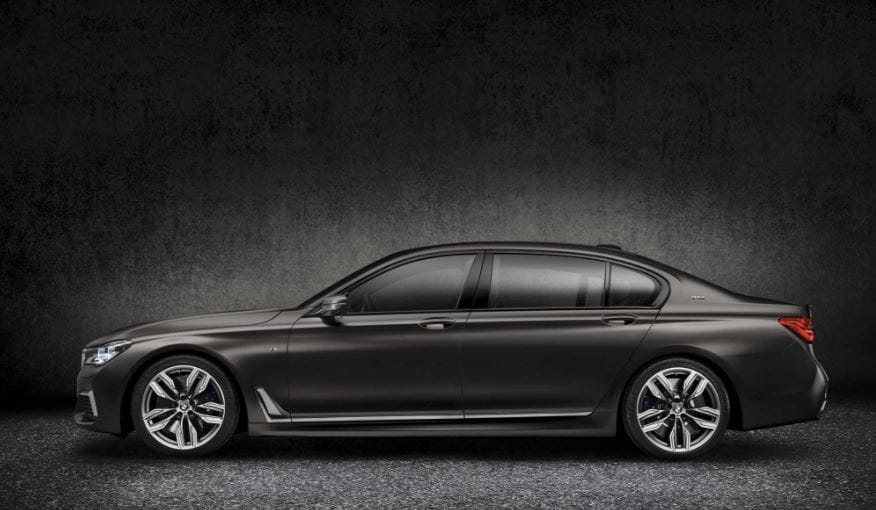 That's why you need to know about the Certified Pre-Owned BMW Program. It's your best bet for making sure you get a reliable car that also gives you all the thrills of being a top line performance vehicle. So what does the Certified BMW Pre-Owned program offer? You are covered for 2 years/50,000 miles, whichever comes first. If you get a Certified Pre-Owned vehicle that was bought on or after January 1, 2014, you can receive up to 6 years of BMW Roadside Assistance included.
If you're looking for something that provides even greater protection, you can look into the BMW Certified Pre-Owned Elite Program. This program is for newer model year cars with lower miles – general lower more than 300 but less than 15,000 miles.) The Pre-Owned Elite program also gives you access to 5 years of BMW Roadside Assistance for vehicles sold before January 1, 2014.
These programs are designed so you don't have to fret about buying a car that leaves you trapped. When you buy through BMW Certified Pre-Owned, you can rest easy that you will be taken care of by the expert technicians found in our dealership. If you are interested in checking out what options are available, take some time to browse our website or stop by our dealership in Decatur and we will help you find the perfect deal.