BMW has a rich history of producing high quality cars that create an unmatched standard of excellence. For decades and decades, BMW has been one of the world's most iconic brands. And one of the cornerstones of that brand is the classic BMW 5 Series. For those not familiar, the 5 Series is an Executive car that has been around since its creation in 1972. The 5 Series has evolved quite a bit in the past 40+ years, so let's recap how the 5 Series has maintained its place as a premiere.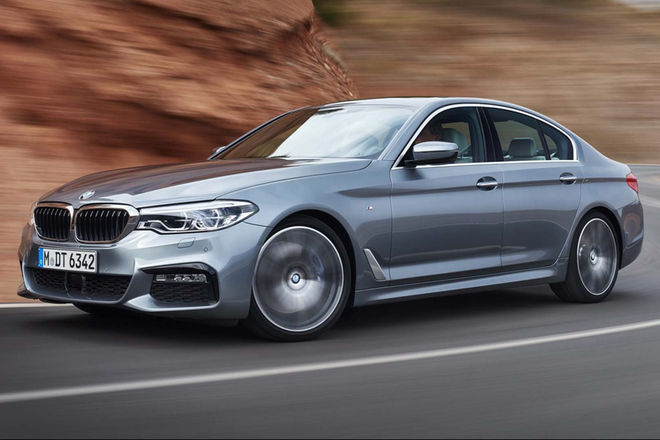 The 5 Series is currently in its 7th generation, the G30/G31, which follows the E12, E28, E34, E39, E60, and F10/11. The original 5 Series from 1972 was built to fill the hole of a BMW mid-size sedan. By the time the second generation came around a few years later, significant style changes were made that turned the 5 Series into an instant hit. New headlights, taillights, and a distinctive bumper made the BMW 528 E5 a worldwide phenomenon and turned it into an instant classic.
A few decades later, the fourth generation was released with the E39, which quickly became a standard bearer in the luxury car market. The E39 was first introduced in 1997 and debuted a clean and fresher look. The E39 lasted until 2003 when the fifth generation E60 was introduced. The E60 brought the 5 Series into the 21st century with state-of-the-art technology.
Flash forward to 2017 and the debut of the seventh generation 5 Series codenamed G30. The new generation sports a lighter weight and sharper design. The new edition in the 5 Series family was met with tons of praise. If you'd like to view the new 5 Series for yourself, stop by Nalley BMW and we'll help you find the perfect fit.