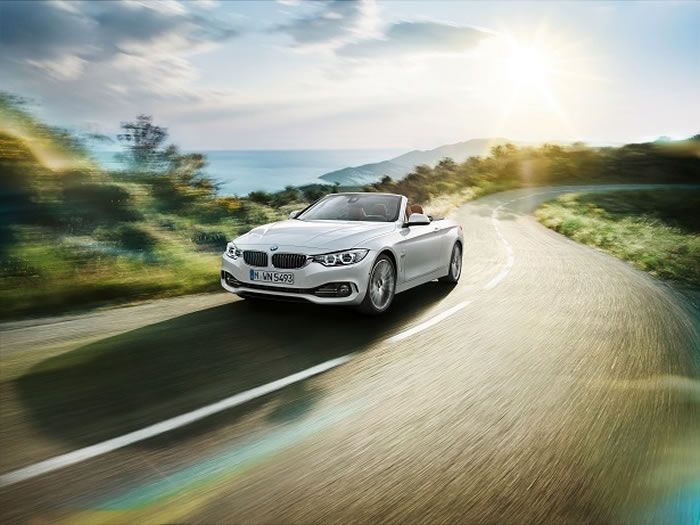 The temperatures are getting higher and the school days are winding down; that could only mean one thing: summer is just around the corner. That vacation you've looked forward to all year is getting close - but nothing ruins a road trip like car trouble. So before you load up the family and head off, make sure to take some simple steps to insure car is in the best condition possible. Here are eight tips to keep you safe and worry free on the road this summer
Talk to a Mechanic You Trust
It's important to discuss your travel plans with a trusted mechanic when getting your car serviced. With a long-term trip in mind, a mechanic will dig a little deeper to make sure there aren't any lingering problems that need to be addressed.
Make Sure Your A/C Works
Any issues with your air conditioning will only magnify in the summer heat. Let a qualified technician take a look at your A/C system and check for any problems. Also, stay on top of the engine coolant levels, which can be added manually under the hood on most newer models.
Double Check All Your Fluids
Even if your car is just sitting in the driveway, the vital fluids your vehicle needs to run can lower. Make sure to check the oil, break cylinder and radiator overflow reservoirs, power steering, and transmission fluid levels. This will go a long way in keeping your car running smooth no matter where you travel this summer.
6. Check Your Battery
You won't make it very far without a properly running battery, so be sure to have it checked with professional equipment. You can help your battery by scraping away corrosion and cleaning the outer surfaces. Just make sure to avoid direct skin contact with corrosive materials and battery acid. It's a good idea to wear goggles and rubber gloves for added protection.
7. Get Your Tires Aligned
If it has been a while since you've had your alignment checked, you should make sure to do so before leaving on any long road trips. A problem with your alignment can cause your vehicle to drift to one side while driving and also wear down your tires unevenly.
8. Drive Carefully
Don't treat the highway like a Fast and Furious movie. Follow all the rules of the road and avoid slamming down on the breaks whenever possible. Also, make sure you are at a complete stop before shifting into reverse. If you be nice to your engine, your engine will be nice to you.
Bring your car into Nalley BMW of Decatur for knowledgeable service and friendly service. Our highly trained staff will help get your vehicle ready for any adventure you might find yourself in this summer.