If you're a BMW owner, or just a luxury car enthusiast, you know that BMW is always thinking ahead when it comes to design and efficiency. There is no better example of their forward thinking than taking a look at BMW's current list of concept cars. These vehicle show what's possible with state of the art engineering – and what we might be seeing on the road in years to come. So, here are the current concept cars BMW is showing off.
The BMW Vision Future Luxury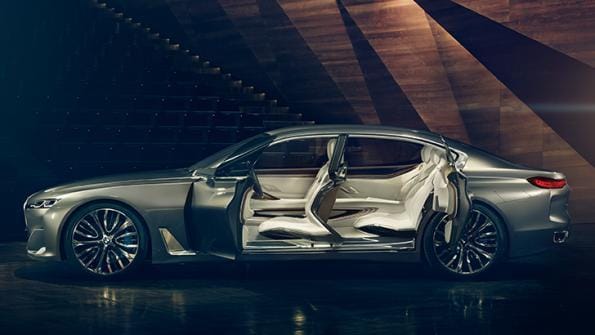 This concept model shows what may be forthcoming in the world of luxury vehicles. The car is extremely lightweight thanks to its carbon construction. The look is modern and sleek, but it still maintains the BMW signatures like the kidney grille and twin headlights. The interior is lined with state-of-the-art technological advancements that include a touch screen interface for every passenger.
The BMW 328 Homage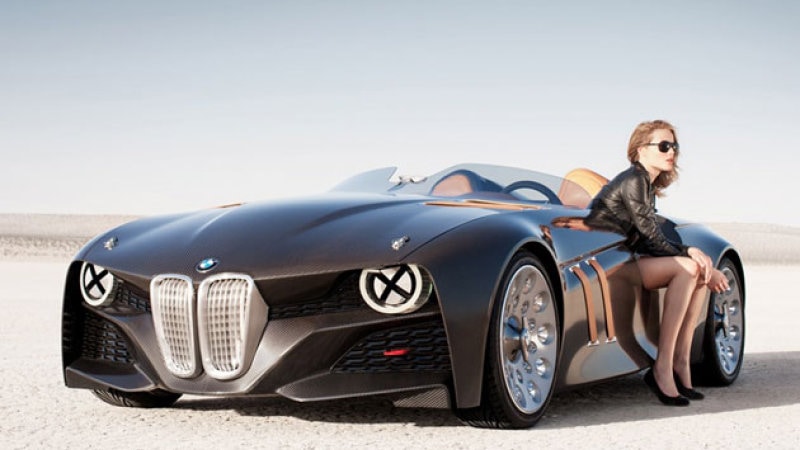 Many people consider the BMW 328 to be one of the most gorgeous luxury sports car of the 1930s. It became a standard bearer for many vehicles to come. So, in honor of the legendary car, BMW designed a tribute model that kept the classic elements and combined it with the perfect modern touch. The 328 Homage weighs just 1,700 lbs. thanks to its carbon fiber reinforced construction. What really stands out on this vehicle are the wheels, which mimic the 1930's design while still offering modern performance.
The Open-Top BMW i8 Concept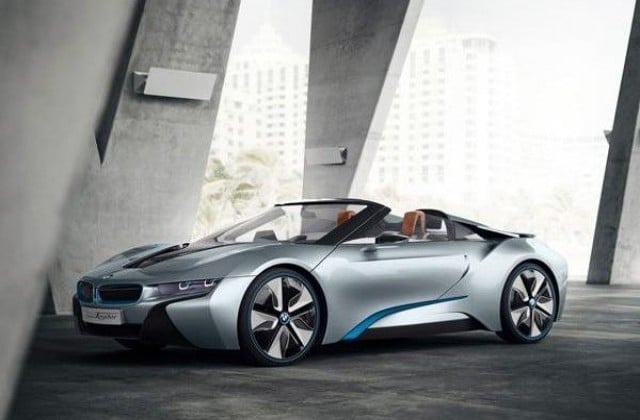 The Open-Top i8 Concept is out to change perceptions of what a hybrid vehicle can be. The shape is designed to minimize air resistance and the car is powered by a 3-cylinder electric motor that gives around 400 horsepower. The i8 Concept shows that sporty and hybrid are not oxymorons.