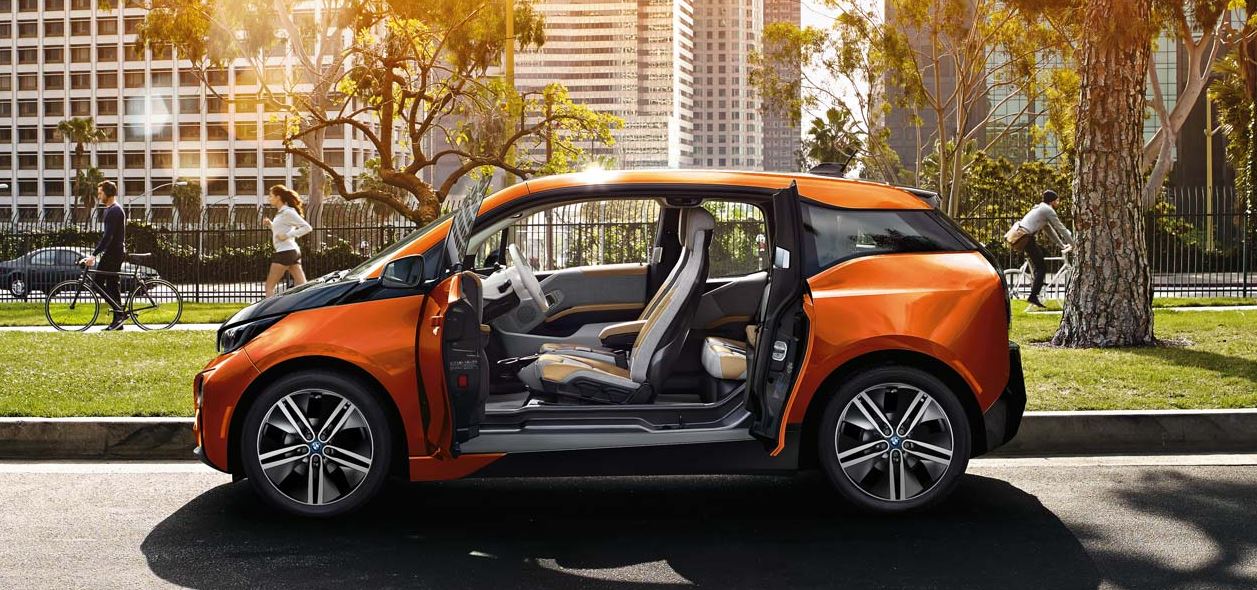 After much back and forth weighing range and efficiency, the luxury automaker has decided to increase the range for the 2017 i3 by 50 percent. The i3, BMWs flagship electric vehicle, conquers sustainable mobility by blending performance and design with innovation and efficiency. From its use of renewable materials and energy during production to its incomparable recyclability, the all-electric BMW boasts a completely green life cycle while generating zero emissions. Even with the optional range-extending gasoline engine boosting the distance up to 150 miles, critics remain skeptical about the restrictions of its electro mobility and its 81 mile range.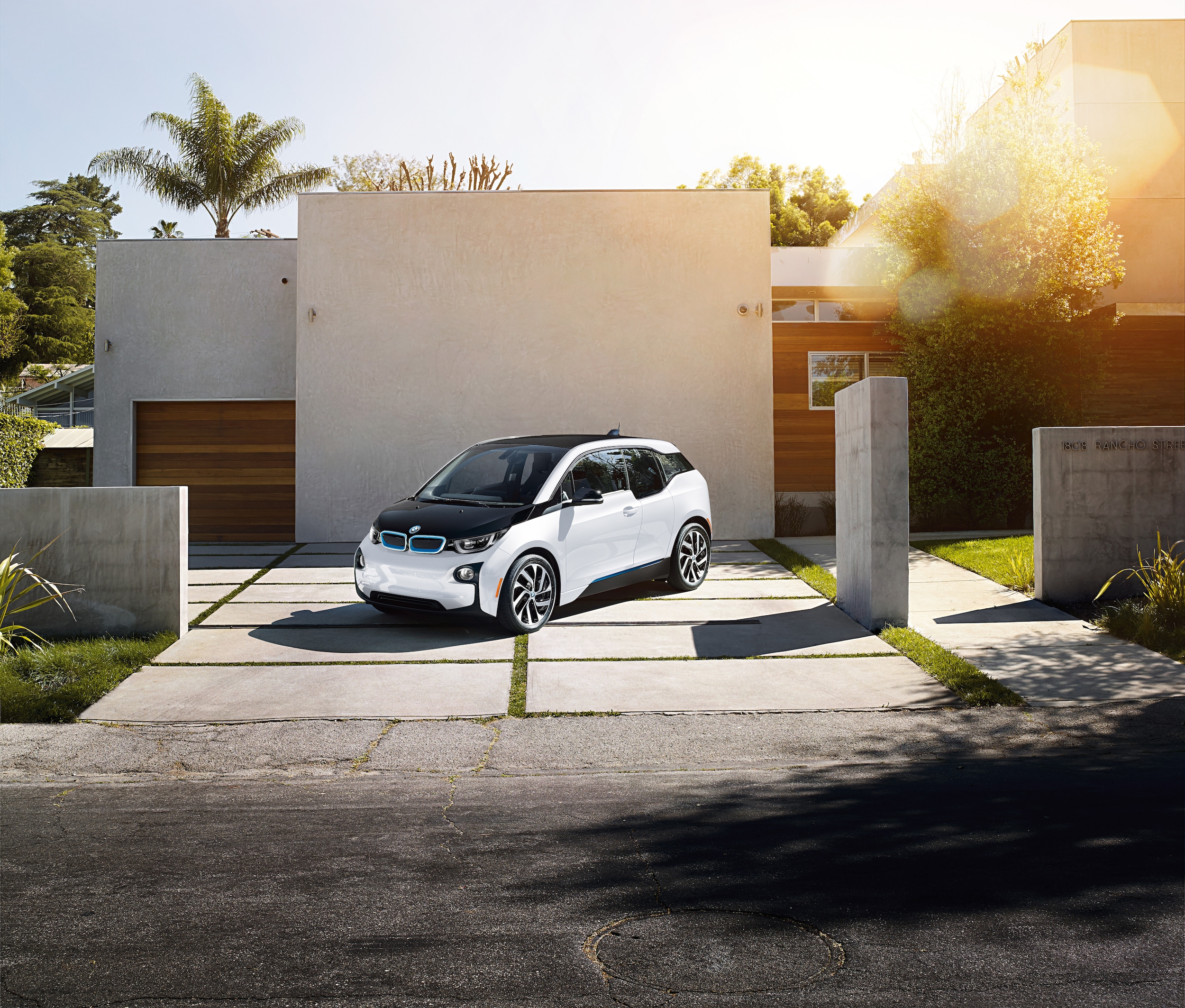 Until recently, the i3 fell short of the EV goal of 200-miles on a single charge. According to Popular Mechanics, 200 miles is what it takes to ease range anxiety and court consumers away from the long-trusted reliability of gasoline vehicles. The current front-runner is the all-electric Nissan Leaf which leads the pack with 107 miles on one charge, followed closely by the Chevrolet Volt and Tesla Model S. Where the i3 falls short in range, it is the only EV that vaunts BMW's unmatched performance capability. Even with its revolutionary carbon fiber and aluminum structure, which can go from 0-60 in 6.5 seconds, drivers were doubtful about its daily drivability. Jose Guerrero, head product manager of electric vehicles for BMW, admits some resistance to the extended range citing the compromised vitality that comes along with adding a larger 60 kWh battery to such a lightweight car. The upgraded lithium-ion battery pack will, however, put the car into a much more usable range of 120 miles on a single charge.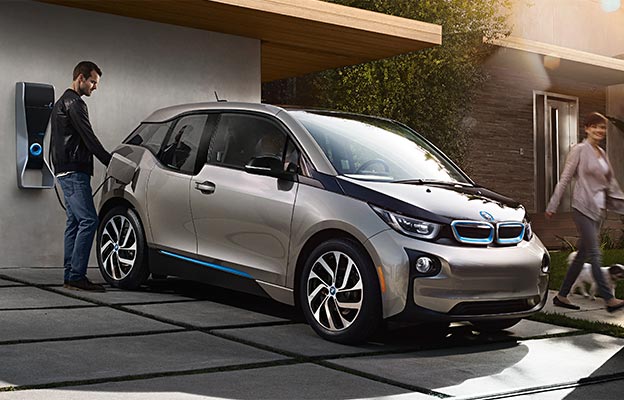 While models like the Leaf and Volt will also be introducing increased range capabilities of up to 250 miles, features like unparalleled aerodynamic agility and responsive acceleration, make sure the BMW doesn't just outperform, but performs smarter than its contenders. Intuitive technology like the i3 Range Assistant considers battery charge, driving style, traffic conditions, and environmental information to guide you towards your destination in the most efficient way possible. At $46,250, the BMW i3 Range Extender sedan already outsells the regular sedan, leaving no doubt that a more robust driving range will only boost the i3's appealing proposition.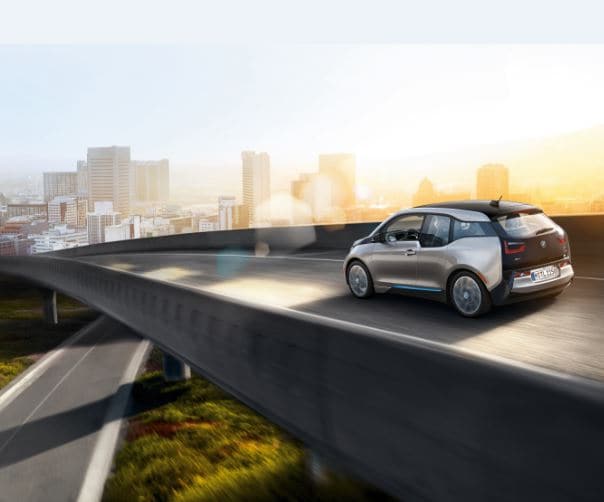 Click here to view our current inventory or call us to schedule your test drive today!